Custom Crawlerz to Be At VEX WORLDS
Custom Crawlerz
will be on-hand at the
VEX Robotics Worlds Competition
the last week of April, 2018 supporting our Local Robotics Groups while they compete.
Custom Crawlerz supplies some teams with tools
for building and maintaining their Robots.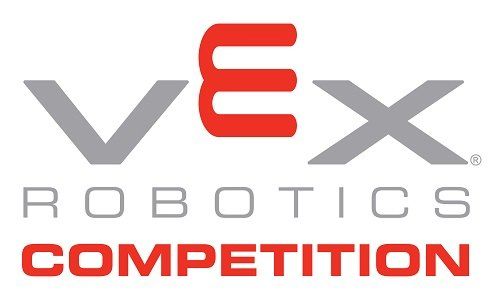 If people are in the area during this event, let us know, and we may be able to hook up and answer any questions you may have on our Products.
More information can be found by Members of our Site through our Members only content.
Thanks,
Jeff@CustomCrawlerz.com