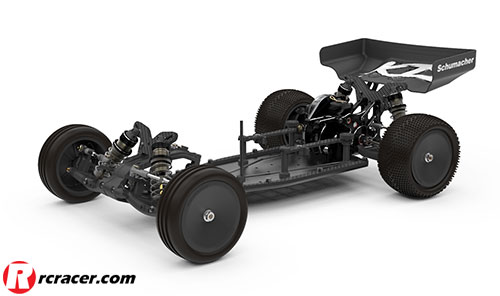 The latest Schumacher 2WD is the Cougar KD and it has been designed for low traction dirt track After a great performance at the 1:10 off-road European Championships in Spain the KD prototype proved its pedigree. Both cars qualified for the A final with Michal Orlowski finishing on the podium.

The KD has the adjustability to be set up perfectly, from loose dirt to hard packed clay tracks as well as other low grip surfaces, whether tight and twisty or open and flowing.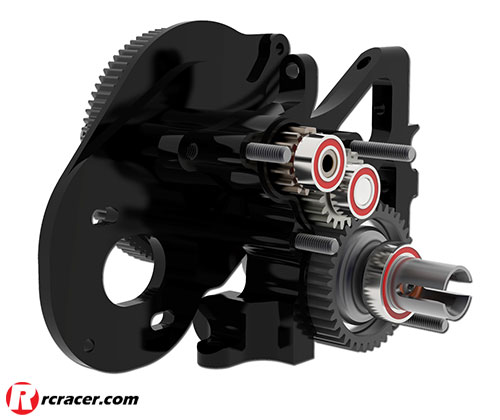 Schumacher has a dedicated webpage for the KD here.
Source: Schumacher Racing