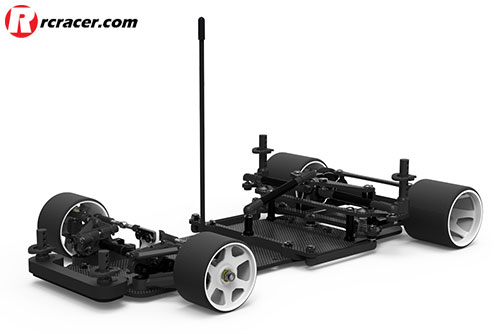 The Schumacher C Car designed and raced by Cecil Schumacher was of a revolutionary design, and won multiple European Championships in the 1980s. This was just the beginning for Schumacher Racing and after a gap of nearly 35 years the Northampton-based company has announce the arrival of their new 1:12-scale circuit car called the Eclipse.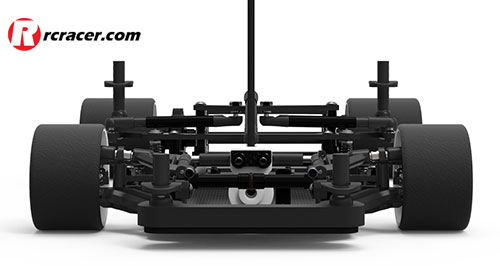 This chassis breaks the mould of other 1:12 designs and features a full length carbon fibre chassis and high quality engineering polymer mouldings throughout. Schumacher claim that the Eclipse is "durable, easy to maintain, but above all, fast, yet remains forgiving and easy to drive".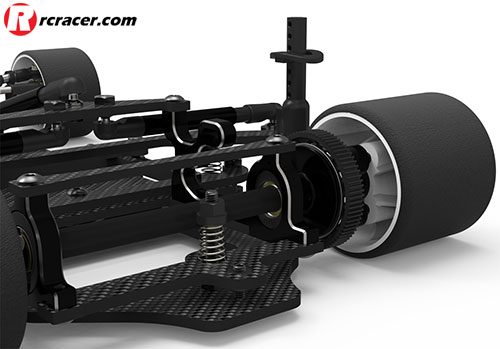 Check out their dedicated webpage here.
Source: Schumacher